Cultural and Leisure Tourism
Trends in the New Era
Cultural and Leisure Tourism is emerging as the most dynamic industry of the new era. Consumer experience is at the core. A cultural tourism project is usually in the forms of high-end residences, boutique hotels, theme parks, commercial complexes, cultural clubs and sports grounds.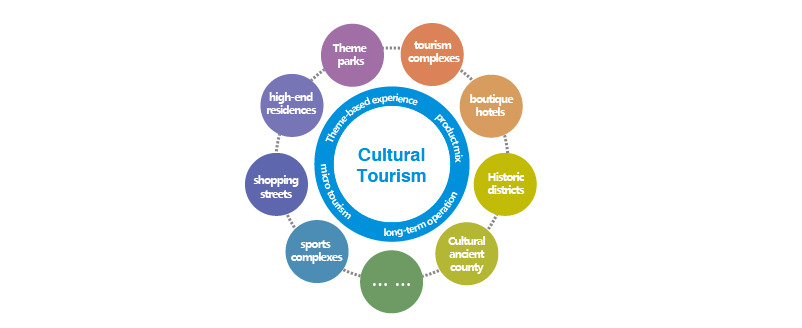 Integrated Solutions
With our experience consulting on urban planning, hospitality, commercial, residential, transportation and sports developments CCDI is well placed in providing integrated solutions for cultural tourism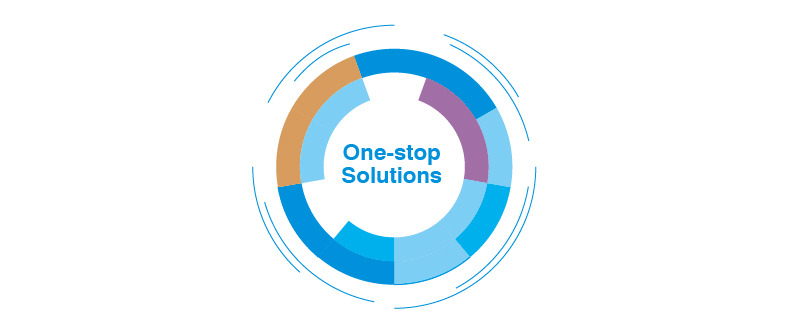 Our Services

Our services cover the entire life cycle of a cultural tourism project, from theme selection all the way to operation and maintenance. The services are tailored to suit clients' needs.
CCDI Platform
CCDI focuses on developing customer- and project-oriented management platforms that meets clients' needs and accurately deliver integrated solutions.
Related Disciplines
Tourism Planning, Theme Park, Hospitality, Urban Complex, Residential, Sports, Transportation, Healthcare